Linking study with practice
Lectures are often characterized by theoretical models and tricky formulas. Practical learning, i.e. "learning by doing", often falls by the wayside. Enactus helps to combine theory and practice and to do something good for our planet.
Perfect platform for experimental learning.
Enactus provides the perfect platform for students to explore and engage with topics such as start-up, sustainability, impact and the 17 UN Sustainable Development Goals as part of their studies. Through our true 360-degree approach, your students will become well-rounded and personally empowered graduates.
Build networks and encourage volunteerism.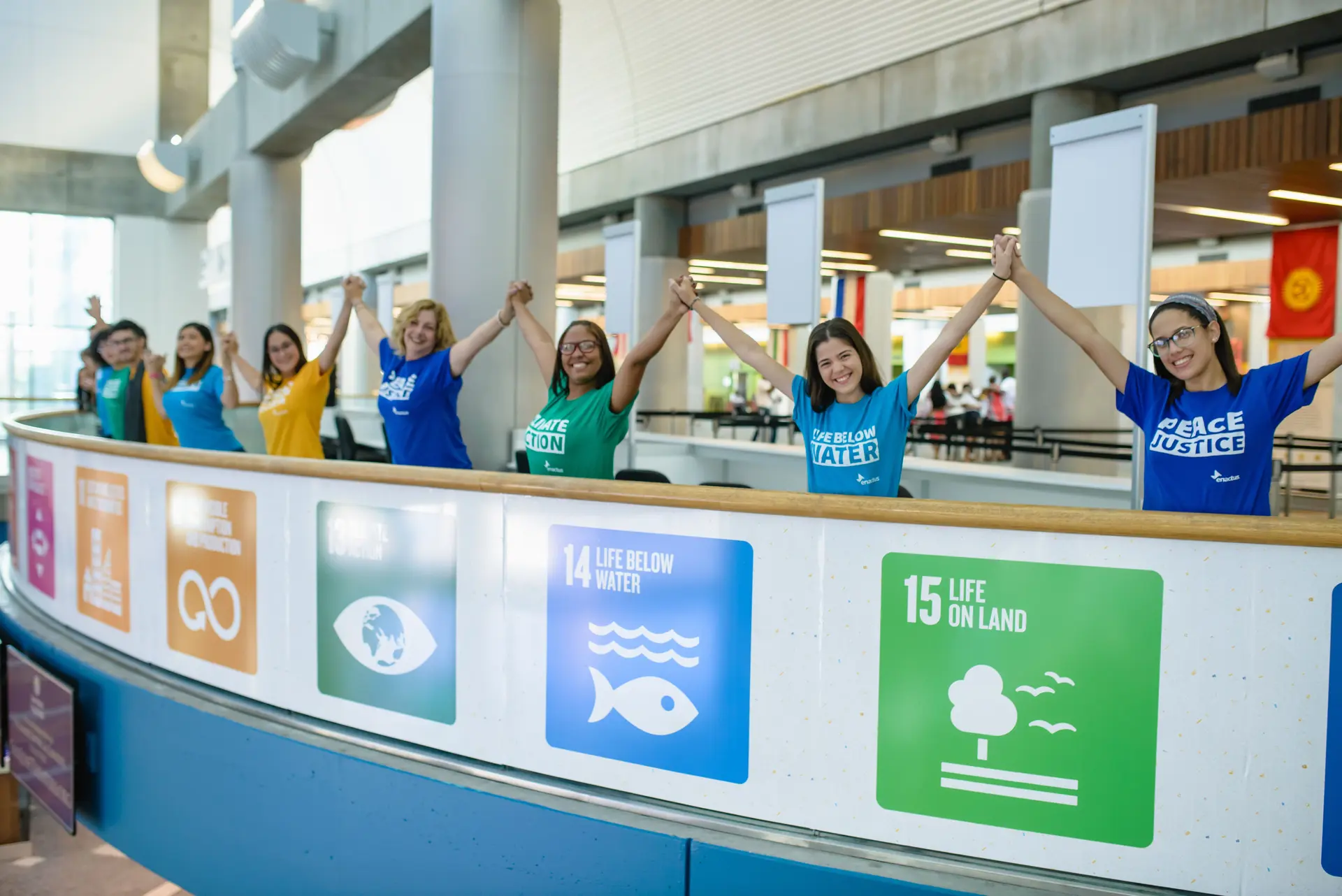 Students volunteer with Enactus alongside their studies. Their motivation to want to make a difference and achieve results makes the difference and will accompany them for a long time to come.