Training weekend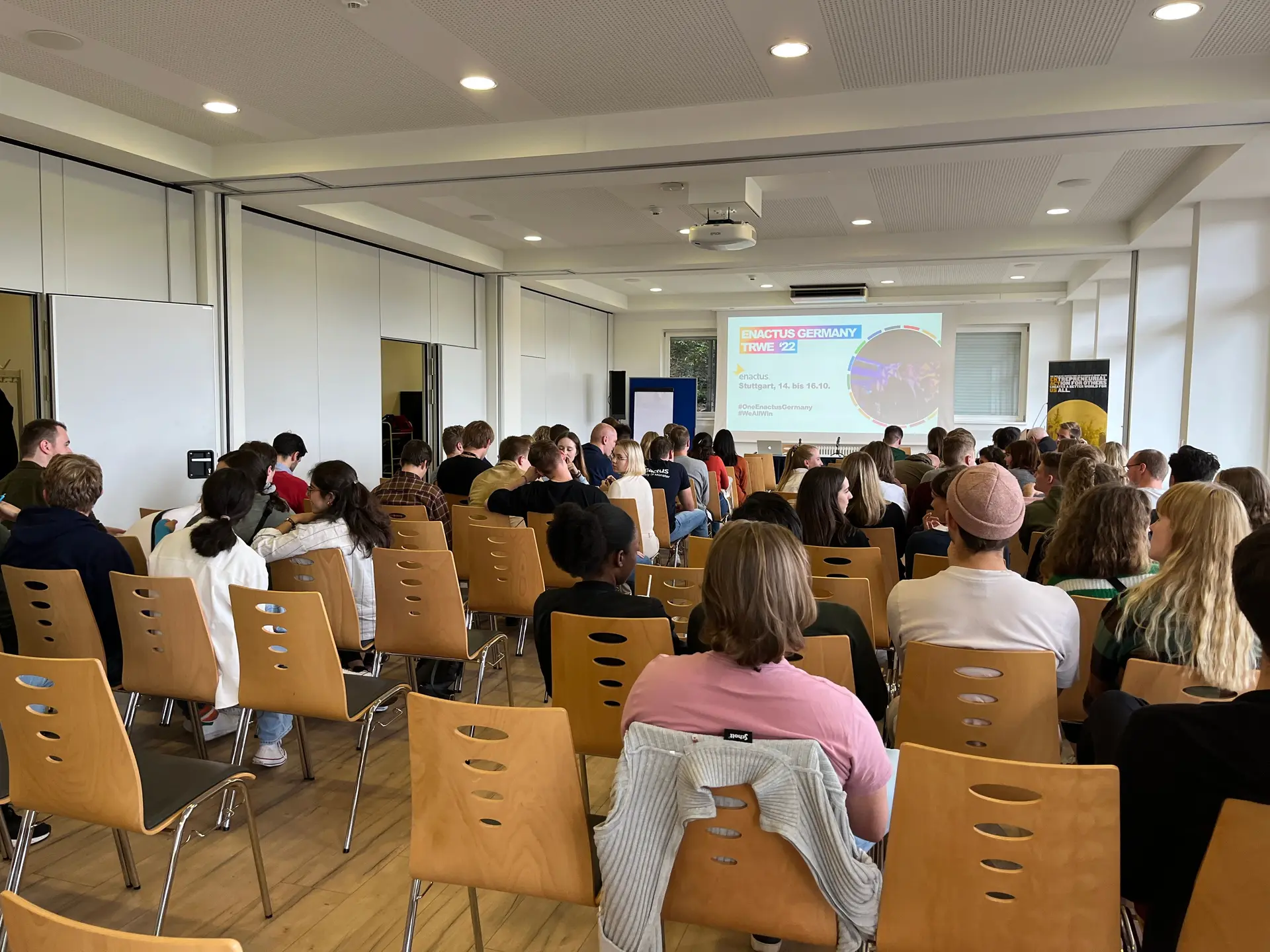 Frankfurt
The training weekend is especially about getting to know the other teams, exchanging ideas and learning together in workshops. It is aimed at all interested enactees and prospective and existing team and project leaders. There will also be the opportunity to gate and pitch projects as well as get feedback on ideas.
Action With Africa Challenge Final
EWC, Utrecht
The Action With Africa Challenge will take place on 17.10.2023 from 10:00 am at the premises of the Dutch bank Rabobank. On this day, the TOP 6 Enactus teams will present their Action With Africa Challenge projects live on a big stage - on the very first day of the Enactus World Cup 2023! The finalists are: - "BiRi" from Modern Academy (Egypt), - "ColdBikes" from Joseph Sarwuan Tarkaa University (Nigeria), - "EPACT" from the Higher Institute of Computer Science (Tunisia). - "Kera" from October 6 University (Egypt), - "P2P" from Ahmadu Bello University (Nigeria). - "Snelia" from Ain Shams University (Egypt). The event will be streamed live on YouTube.
Enactus World Cup 2023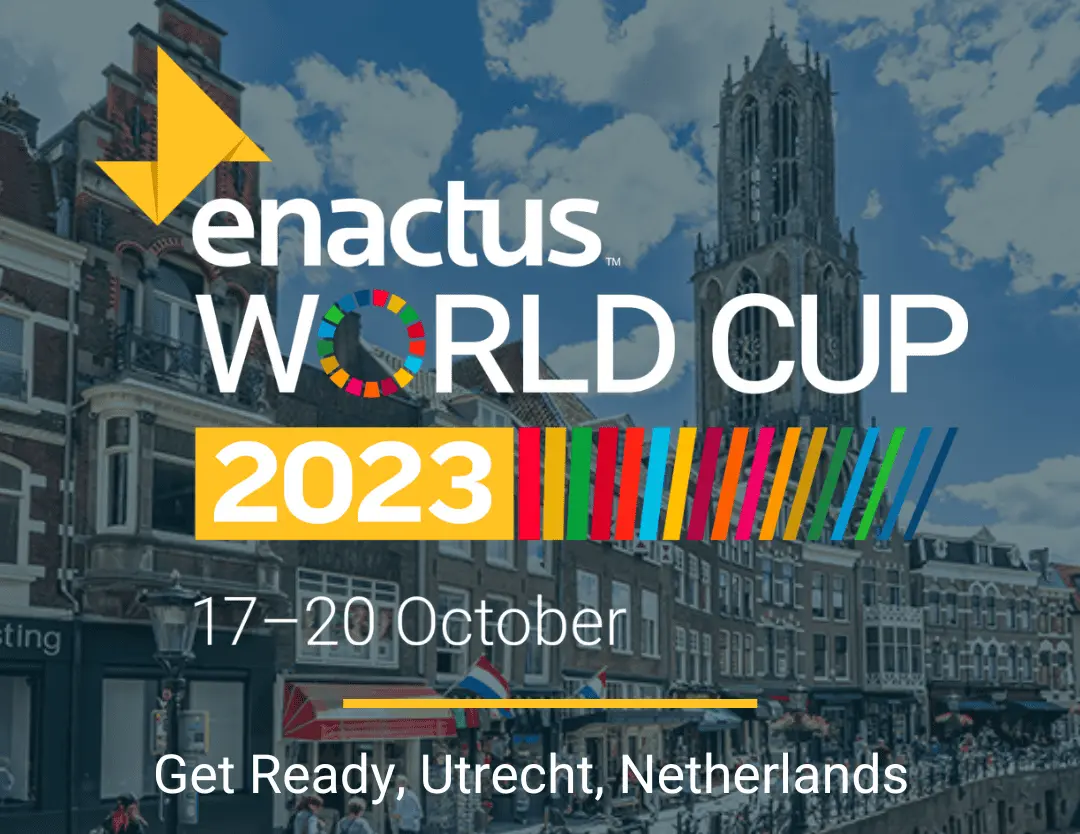 EWC, Utrecht
The World Cup, organized by Enactus Global, is the international highlight of the Enactus year and takes place in a different location each year. Enactus students, partners and supporters from all over the world travel to the event to compete in two preliminary rounds and a final to crown the "Enactus World Champion". Spectacular pitches, intensive exchange and lots of fun are guaranteed! The World Cup 2023 will take place from 17.10. to 20.10.2023 in Utrecht in the Netherlands.
National Cup 2024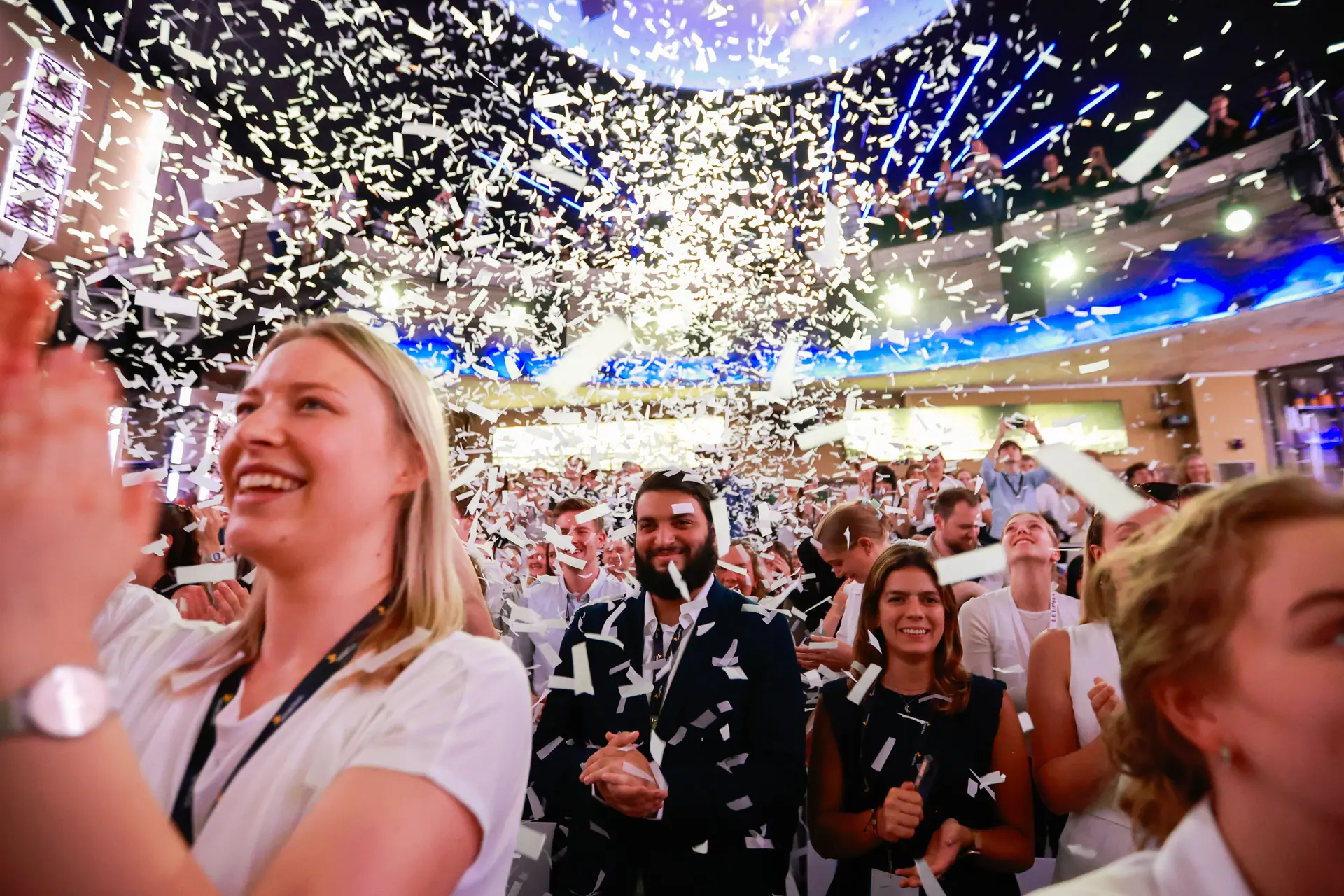 Sartory-Säle, Cologne
The National Cup is the most important national event. You have the chance to present your projects in front of a jury, win prizes and get in touch with partners from business and politics. The National Champion will represent Germany at the Enactus World Cup 2024.